Education
We promote critical, diverse training on ethical and solidarity-based financing in classrooms and other educational spaces.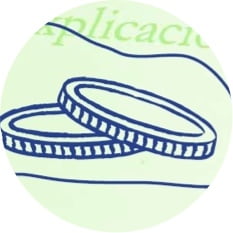 Online resources
Que els teus diners pensin com tu
Didactic guide with activities and guidelines to incorporate ethical finance in the classrooms of Secondary, Baccalaureate and Training Cycles as well as in non-formal education.
El preu dels diners
Platform that brings together different small online games to raise awareness about the finance sector, its impacts and existing alternatives..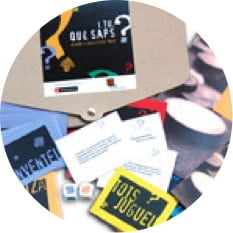 Workshops and activities
Specific proposals on how to raise awareness, start the debate and encourage reflection on the use of money, the financial system and its influence on our society. Includes a range of formats and methods such as theatre, video forums, games or lectures aimed at different age groups and contexts.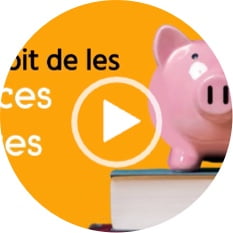 ApS i finances ètiques
Service-Learning Projects are educational experiences that combine educational content, skills and values with a specific setting through ethical financing.
RedEFES
RedEFES (Network for Education in Ethical and Solidarity-Based Financing) is a gathering space where representatives of the field of education can exchange educational resources and inspiring experiences.