L'Observatori
The Observatory is a meeting space, promoted and coordinated by FETS, where different entities and people linked to ethical finance and the social and solidarity economy participate. Its function is to rigorously and objectively analyze the situation of the ethical financial system and its impact on the current socio-economic reality, generating tools and knowledge with the aim of extending ethical and solidarity finance.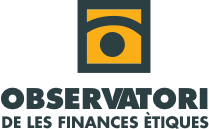 Projectes de l'Observatori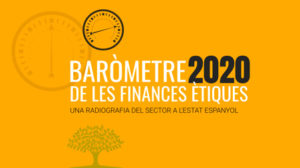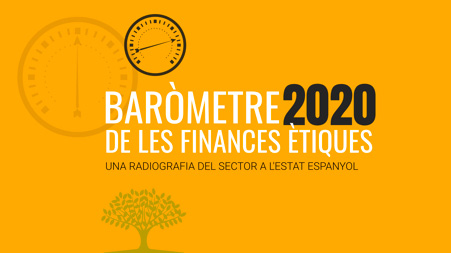 Barometer
It takes an x-ray of the ethical and solidarity finance sector and its evolution since 2008.
EthSI – Ethical and Solidarity Based Insurance
És un segell europeu d'assegurances ètiques i solidàries que valora el grau de transparència i bones pràctiques que duen a terme les entitats del sector assegurador.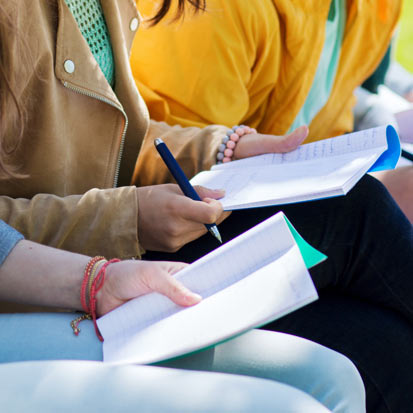 Documentation Center
The Center collects materials in various formats related to ethical finance and makes them available to anyone who wants to consult and use them.
Observatory Papers
It is a collection of research and studies carried out by the Observatory of Ethical Finances with the aim of generating rigorous and quality content around ethical finance.